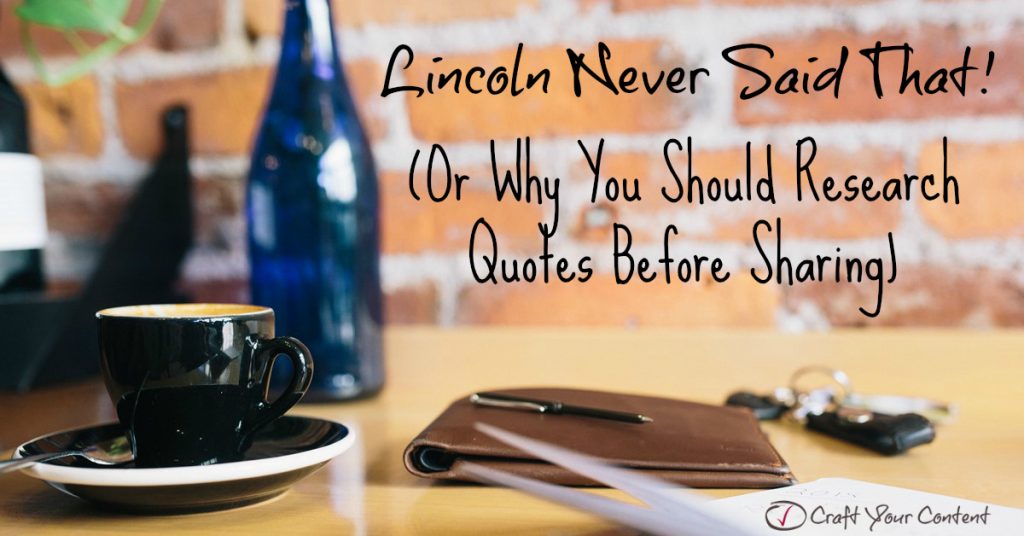 Having an online presence—and a social media account—is a must nowadays, especially if you're running a business. The internet expands your reach, widens your market, and makes it possible for you to communicate with people around the world in just a matter of minutes.
One of the strategies highly recommended by online marketers and social media experts (e.g., Social Media Examiner, Search Engine Journal) to increase social media followers is quote sharing. You've probably seen how effective it is, at least in terms of getting shared, based on how many quotes you see daily on your feed.Continue reading
Write, write, write.
How many times have you been told that, to become a writer, you just have to write?
It's true, of course. Your primary task as a writer is to put pen to paper, so to speak. Sit down and write, and that's it. Write consistently, write every day. It doesn't matter whether it's 500 words a day, or 800, or 1,000; the important thing is to sit down and firm up your ideas by putting them down to paper (or Word file).
Once you're done writing, once you have written the final word and are satisfied that nothing else follows, you can heave a sigh of relief that your book is finally finished. It's out of your head and ready for everyone to see and read.
Do you then consider your job done, and send  the manuscript off to your publisher?
No, no, no.Continue reading